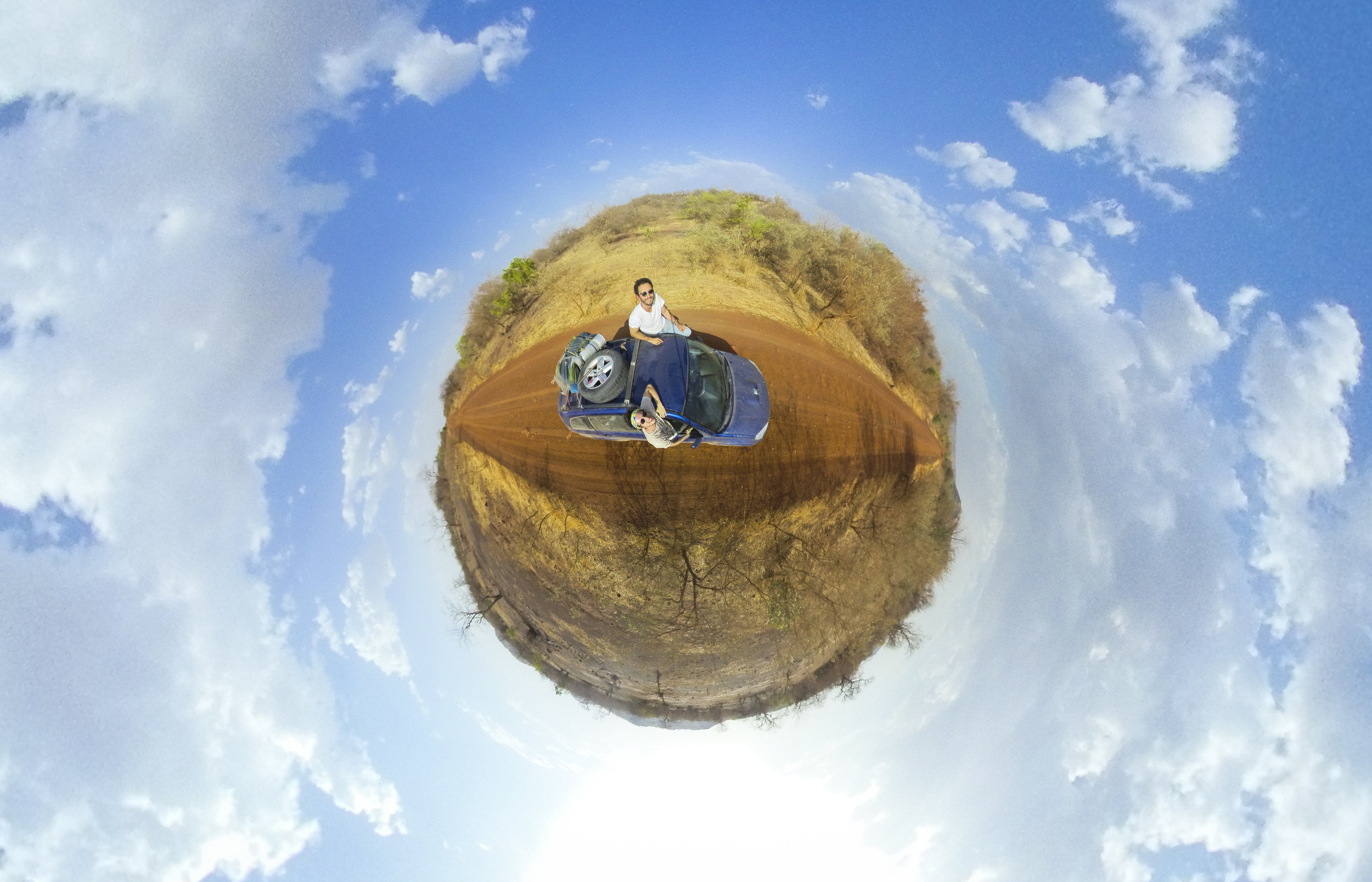 "An overturned trip, from North to South; flowing from Italy to Mali, social and cultural crossroad within the subsaharian Africa.
An immersive documentary that combines the stories of migrants expelled from Europe with a reverse journey from the mediterranean doorsteps, through the golden dunes of the Sahara, deep down to villages dispersed in the bronzed earth of Sahel.
A personal insight on an overturned route, revisiting the boundary between traveler and migrant".
(VR headset and headphones are highly recommended)
Michele Cattani - Mattia Bertolini